The Future of Data Is the Future of Everything.
Galaxy Capital Partners
Founded in 2016, Galaxy Capital Partners is a Bay Area-based real estate development company specializing in energy infrastructure and data center development. GCP is a leading data center owner, operator and developer with a focus on wholesale enterprise data centers with strategic locations in North America, Africa, and Asia.
We provide highly scalable, flexible, and efficient data center and mining solutions offering unique value through our commitment to exceptional customer service. With campuses all around the world, we deliver data center design solutions engineered to meet our customers' unique requirements in support of the most demanding large enterprises, technology companies, and service providers. Galaxy Capital Partners is headquartered in the San Francisco Bay Area.
Infrastructure and Real Estate
We seek to generate attractive risk-adjusted returns for our investors across cycles and over the long term. GCP's real estate portfolio includes data centers, power substations and industrial properties. GCP  buys, develops, manages and sells real estate assets with an aim to achieve superior returns while abating risk by holding a portfolio of properties. These firms include real estate investment trusts (REITs), private equity firms, hedge funds, various joint venture partnerships and other funds raised for this purpose.
Energy Investments
Galaxy Capital Partners is a developer of global energy industry assets, providing financing solutions across companies and projects in the oil & gas, midstream, infrastructure, power and renewables sectors globally. The firm's deep sector expertise and internal technical capabilities permit GCP to structure creative solutions for our industry partners in complex situations.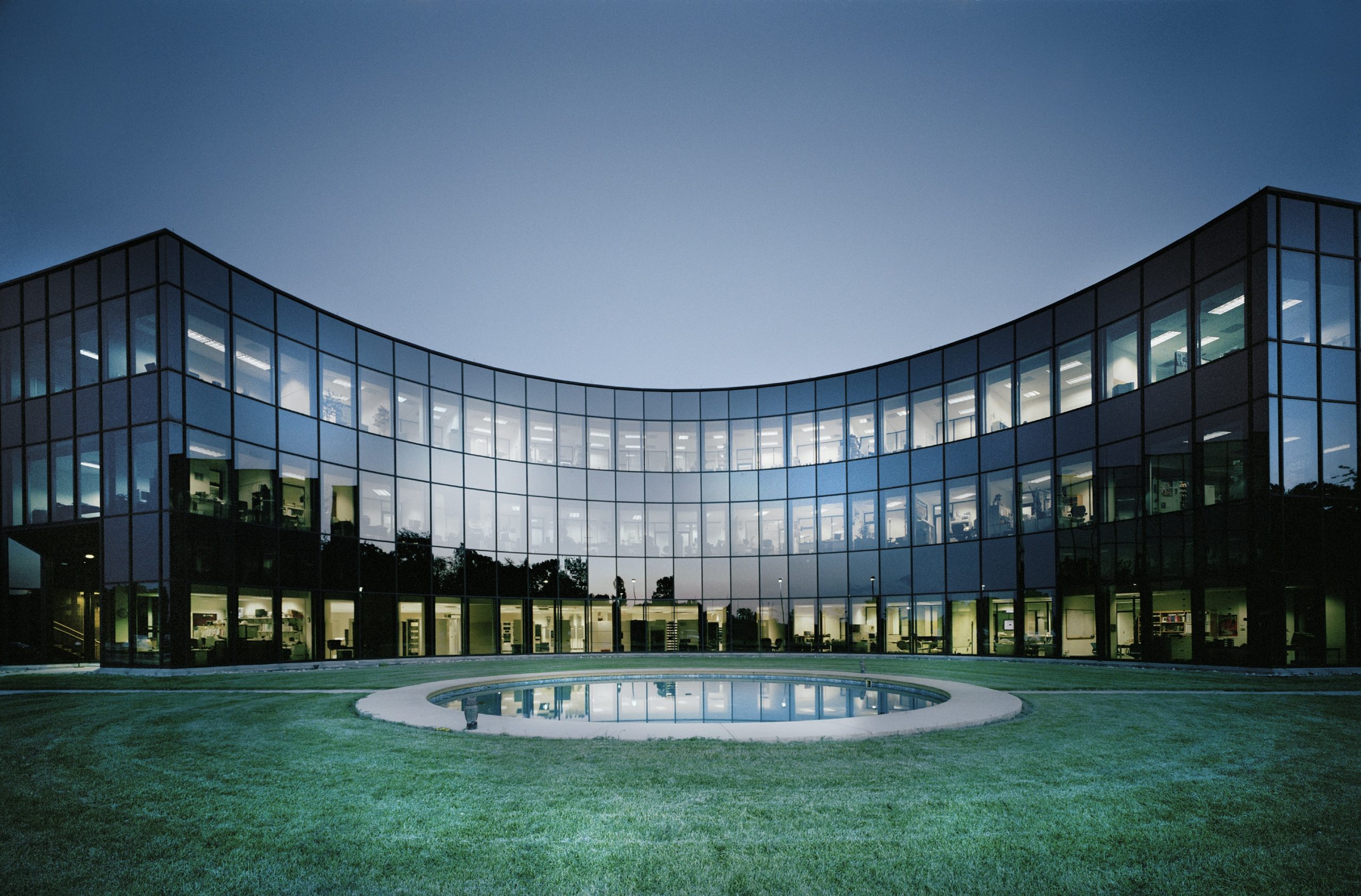 Private Equity
GCP's PE arm is focused on investing in high growth service and technology businesses. We strive to be an involved, value-added investor, capable of providing significant operational and strategic support to our portfolio companies on the most critical issues companies face as they scale.
Chennai I
Greenfield Development in Emerging Markets
McAllen I
Operating building repositioning
Learn more about our projects
hello@galaxycapitalpartners.com
3401 El Camino Real, Palo Alto, CA 94306
+1 (650) 332-4079